Things to Do
Great food, family activities, sports, nightlife…Shreveport is all about entertainment. Whether you are traveling alone or with a family, there are a multitude of opportunities to enjoy all the city has to offer. Check out some facts below and start planning your trip. 







When it comes to food, Shreveport-Bossier's got it all: the Cajun and Creole traditions of South Louisiana, the slow-smoked barbecue of Texas, the soulful comforts of country cooking, and much more. Wherever your taste buds lead you in Shreveport-Bossier, be sure to share your favorite bites with the hashtag #Eat318.
Bars, Breweries, & Lounges
Shreveport-Bossier nightlife is the stuff of legends. From hole-in-the-wall whiskey bars and drive-through daiquiri joints to craft beer tasting rooms and brewpubs, there's a perfect local watering hole for everyone. After the game, make plans to attend the After Party at Shreveport's widely-praised tasting room at Great Raft Brewing.
Gamers love a thrilling game of blackjack, world-class poker, and the jingle-jangle of a winning slot machine. Indulge in these and more at Shreveport-Bossier's five riverboat casinos and one "racino." Several casinos have recently introduced new guest amenities including new restaurants, bars and resort-style spas.
Arts & Culture
Shreveport has a rich history of supporting the arts. The R.W. Norton Art Gallery, North Louisiana's largest museum, houses an exceptional collection of art spanning more than four millenia. Local live music venues host nightly performances of blues, jazz, and more. Visitors of all ages will find worthwhile experiences at a number of attractions in the area.
Family Fun & Attractions
Family-friendly attractions abound from an interactive aquarium, to a scientific learning center, or an adventure park where you can race go-karts, ride ponies, and even zip line over alligators! Follow the link below to learn more about the family-fun activities available and plan a week worth of fun on your trip to Shreveport.
Shopping
A vacation to Shreveport-Bossier wouldn't be complete without shopping for Louisiana gifts and souvenirs. Shop for quirky, Louisiana-themed gifts at Tubb's Hardware & Cajun Gifts, browse the work of local artists at The Agora Borealis, or indulge in retail therapy at Louisiana Boardwalk Outlets. Follow the link below for more information on shopping in the area.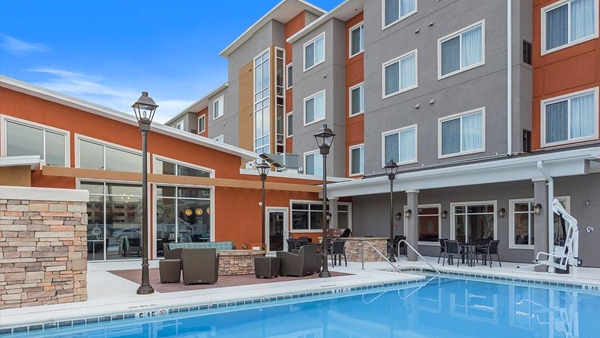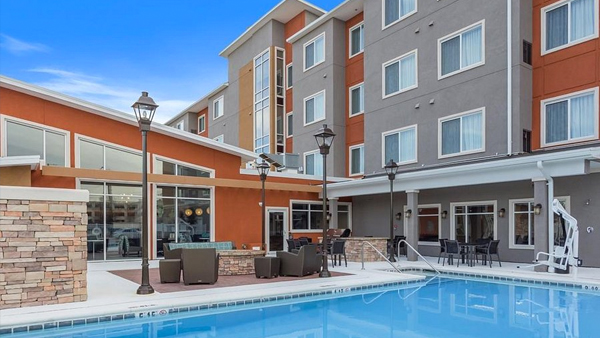 RESIDENCE INN – SHREVEPORT-BOSSIER CITY/DOWNTOWN
501 Traffic St, Bossier City, LA 71111
Fan Blocks At Local Hotels
Sam's Town Hotel & Casino
315 Clyde Fant Pkwy, Shreveport, LA 71101
Click button below or call to book: 1 (877) 429-0711
Group Code:  IBFL23C
Margaritaville Resort Casino
777 Margaritaville Way, Bossier City, LA 71111
Call to book: 1 (855) 346-2489
Code for fan rate: S12ID23
Residence Inn Shreveport-Bossier City/Downtown
501 Traffic St, Bossier City, LA 71111
Call to book: (318) 584-7125
Reference "Independence Bowl" for fan rate
*Requires a two-night minimum stay. Deadline to book is Dec. 10
Homewood Suites by Hilton Shreveport
5485 Financial Plaza, Shreveport, LA 71129
Call to book: (318) 603-0167
Reference "Independence Bowl" for fan rate
Holiday Inn Downtown Shreveport
102 Lake St, Shreveport, LA 71101
Call to book: (318) 222-7717
Reference group name "IND" for fan rate
Independence Bowl Foundation
P.O Box 1723, Shreveport LA 71166  |  401 Market Street, Shreveport, LA 71101  |  318.221.0712