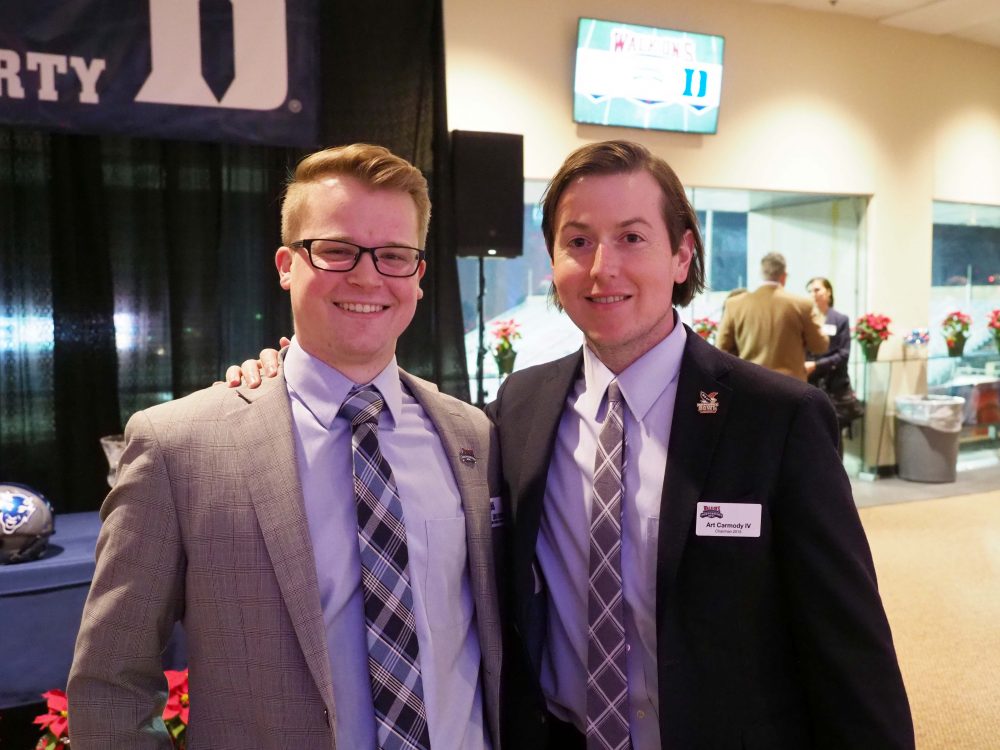 Independence Bowl Foundation
The Independence Bowl Foundation is an organization consisting of a number of volunteer committees, which carry out all of it's functions, drawing upon its more than 475 members.
The Mission of the Independence Bowl is to attract and provide quality, nationally recognized football competition oriented to the Ark-La-Tex region. The Independence Bowl will enhance economic impact and growth in our communities through an alliance of volunteer, individual, and corporate support along with government and educational participation, while providing a safe, educational, unique experience for the student athletes participating in the game.
Each year, a newly appointed Bowl Chairman and Vice-Chairman, along with the Executive Director and her staff, oversee the various committees, working closely with each committee chairperson to see that this 44-year-old bowl is a success.
Memberships are open to anyone and start as low as $100.
Conference Tie-Ins
College football's 11th-oldest bowl game will began a new chapter in 2020, as the Independence Bowl's matchups will feature a rotation of the Pac-12 Conference, American Athletic Conference (AAC) and Conference USA (C-USA), as well as nationally respected independent programs Army West Point (Army) and Brigham Young University (BYU). The new rotation is a six-year deal that will bring teams to Shreveport from 2020 through 2025.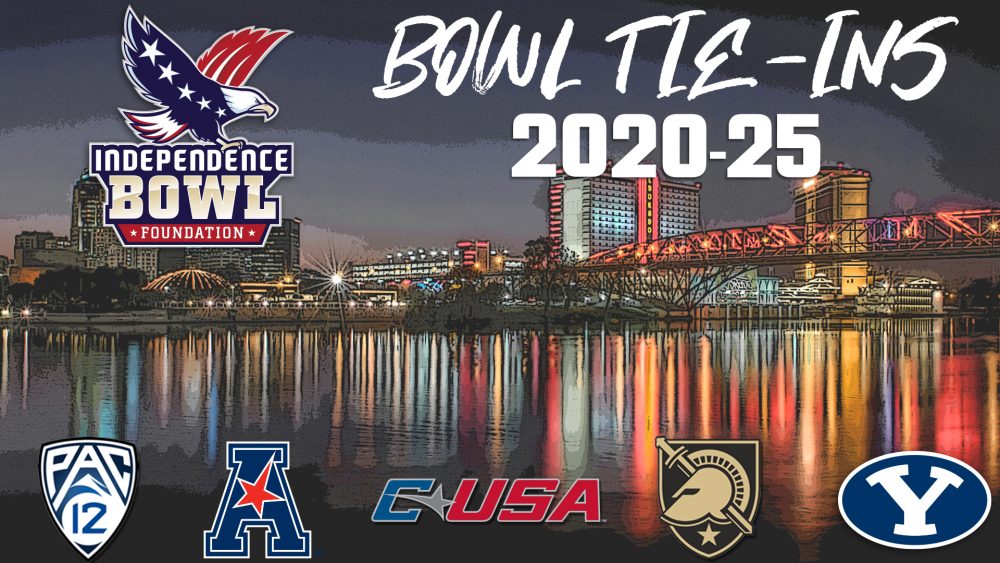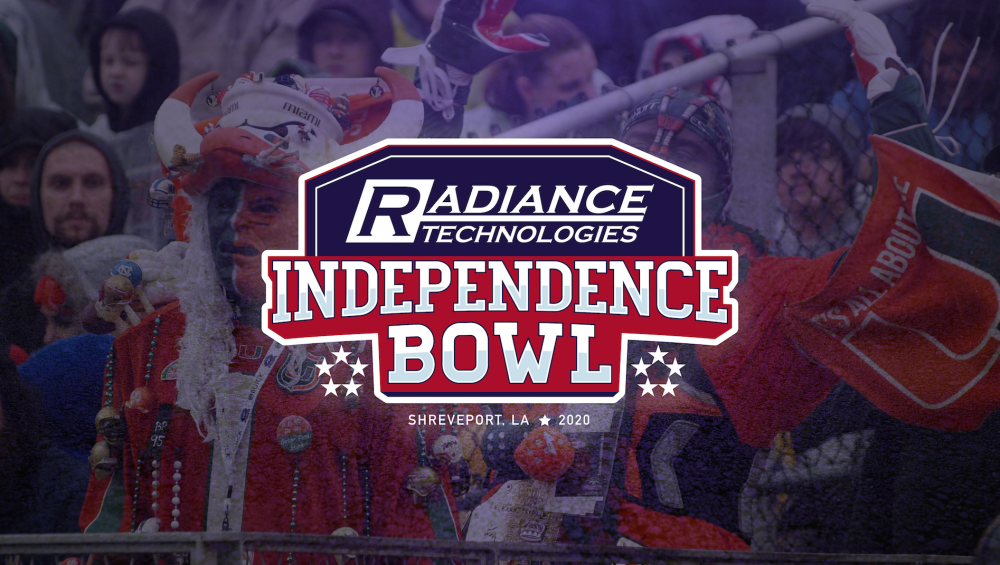 Title Sponsor
Radiance Technologies is the new title sponsor of the Independence Bowl, Shreveport-Bossier City's annual college football bowl game. The agreement between Radiance Technologies and the Independence Bowl is a guaranteed, five-year agreement that will begin with the 2020 edition of the game and run through 2024. The title sponsorship agreement between Radiance Technologies and the Independence Bowl Foundation was brokered by Denver-based Impression Sports & Entertainment.
 "Radiance is very excited about this partnership with the Independence Bowl," said Radiance Technologies CEO, Bill Bailey. "We have been looking for the right opportunity to increase our brand awareness nationally, and we have found it with this partnership. The bowl's proximity to an Air Force major command and its tie-in with [Army] West Point are both very appealing and should increase awareness of Radiance with our two largest customers, the U.S. Army and Air Force."
Leadership
The leadership of the Independence Bowl Foundation is comprised of an Executive Committee, Board of Directors, and several committees with key functions.
The Board of Directors is made up of 50 term-members, and more than 35 Life Directors, serving in positions of leadership such as public and private events, hospitality, game day management, and external affairs. Directors serve on one, two and three-year terms and are elected as members of the Independence Bowl Foundation by their peers.
The 13-member Executive Committee includes the leadership team of future chairs, elected officers and term members, and the bowl's Executive Director. Each year the Chairman serves as the leadership figure for the Independence Bowl, serving a one-year term. Prior to their year of leadership, Chair candidates must serve as 2nd Vice Chair, 1st Vice Chair, and Vice Chair. 
Members of the Board of Directors serving the bowl for 15 cumulative years and 5 years on the Board of Directors, or 10 cumulative years and served as  bowl chair may be nominated to become Life Directors.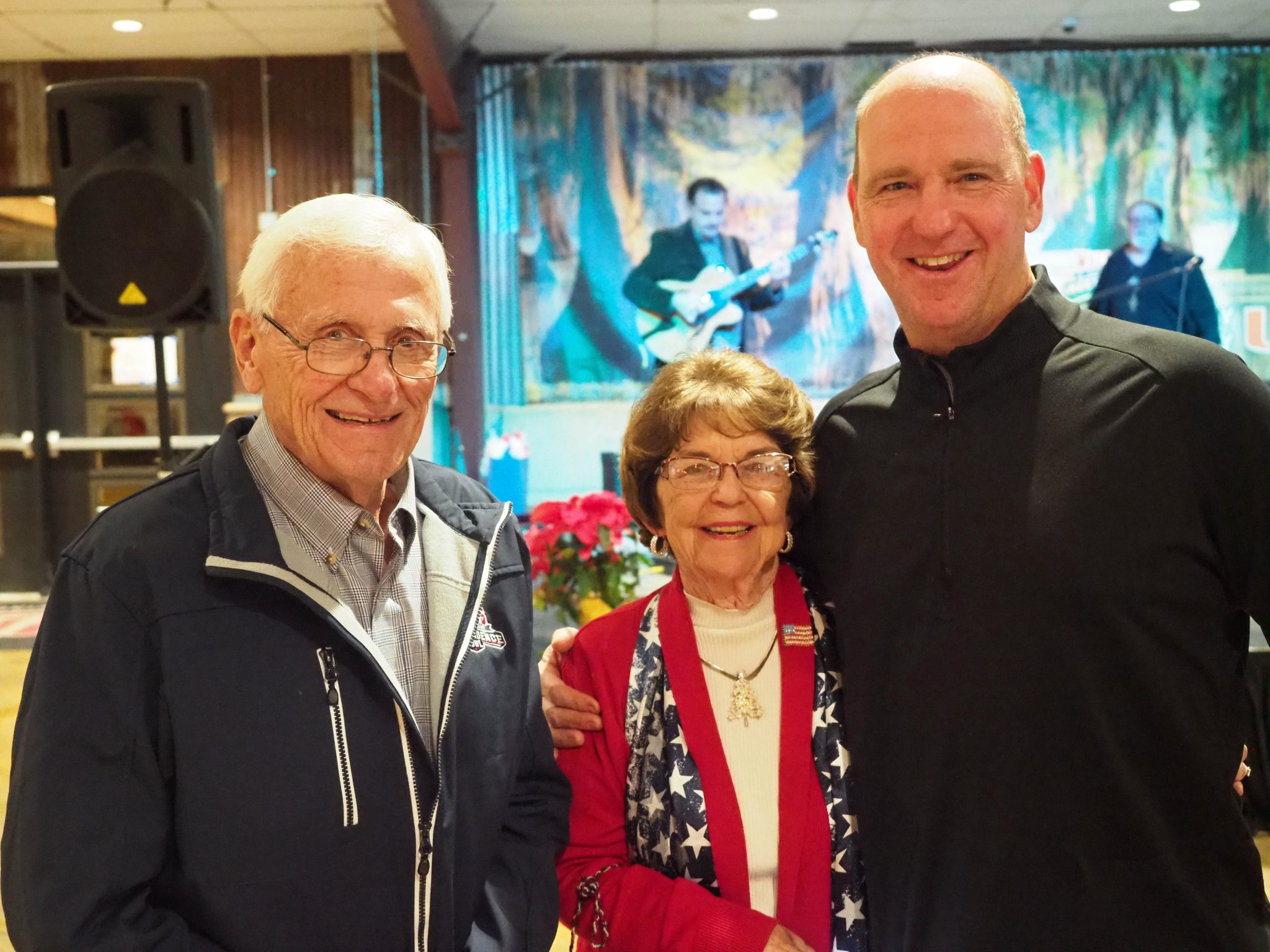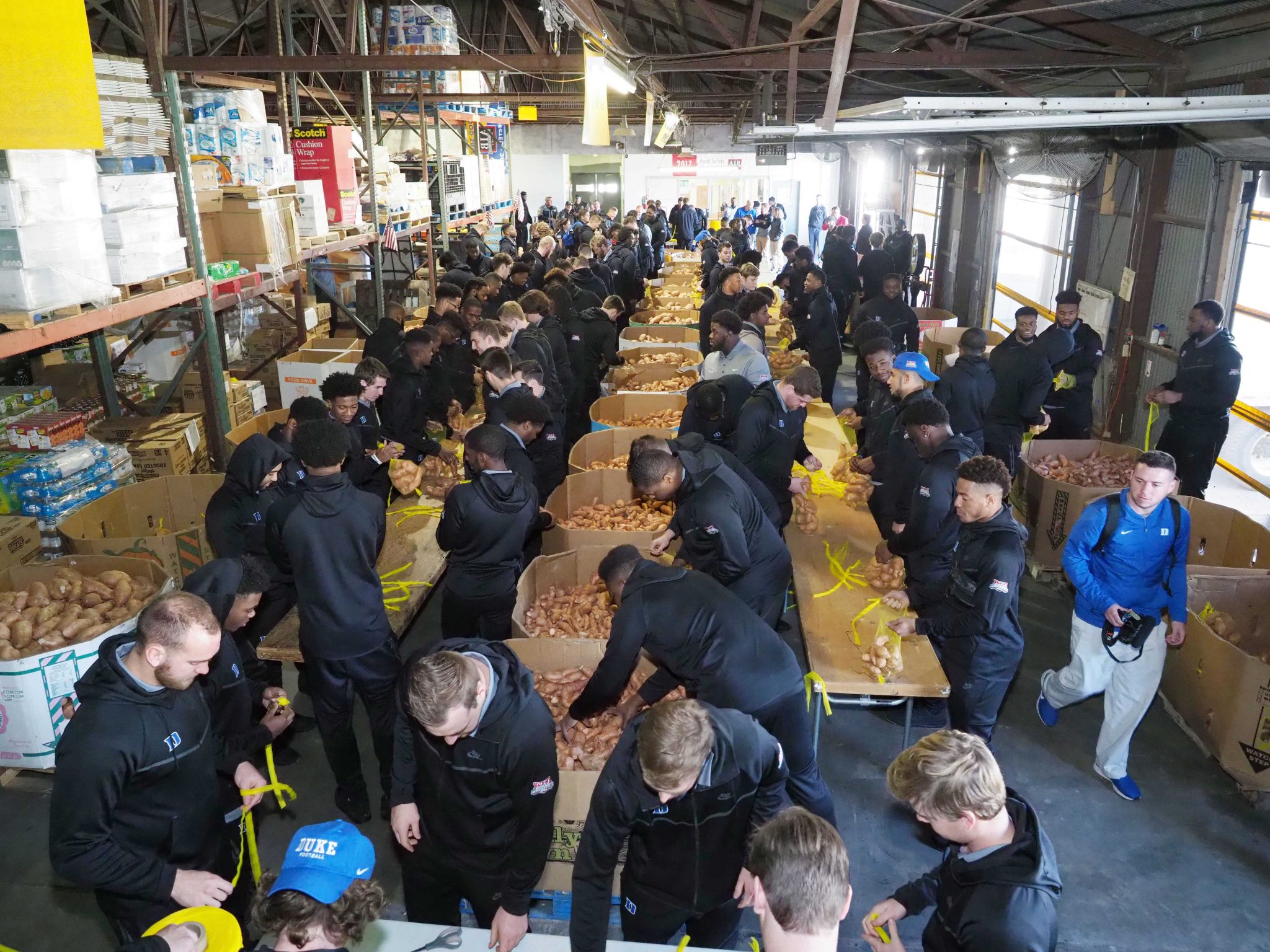 Community
The Independence Bowl is now over four decades strong and the Independence Bowl Foundation and the community of Northwest Louisiana are two of the reasons for that successful endurance.
Outside of bowl week festivities, the Independence Bowl oversees a number of events and charitable programs that endeavor to enrich the community and region. 
The Independence Bowl strives to encourage a strong tourism industry, enhance community development, invest in future leaders, and strengthen economic impact. Over 25 yearly events, fundraisers, and volunteer opportunities fill out the annual calendar allowing members and leadership to invest their time, money, and energy back into our community.
For more information about the Independence Bowl Foundation call 318-221-0712 or toll free 888-414-BOWL.
Independence Bowl Foundation
P.O Box 1723, Shreveport LA 71166  |  401 Market Street, Shreveport, LA 71101  |  318.221.0712