Youth FOOTBALL Clinic
 Saturday, June 4, 2022
The 11th Annual Independence Bowl Youth Football Clinic hit the field on June 4, 2022 at Independence Stadium! The annual clinic is free to kids from 5-years-old to incoming 8th graders. All participants received a free meal and t-shirt at the conclusion of the event. 
Participants in 2022 got a chance to receive instruction and life lessons from former NFL players Andrew Givens and Lifford Hobley, as well as coaches from the FCS National Champions Sam Houston State, Northwestern State and Southern-Shreveport.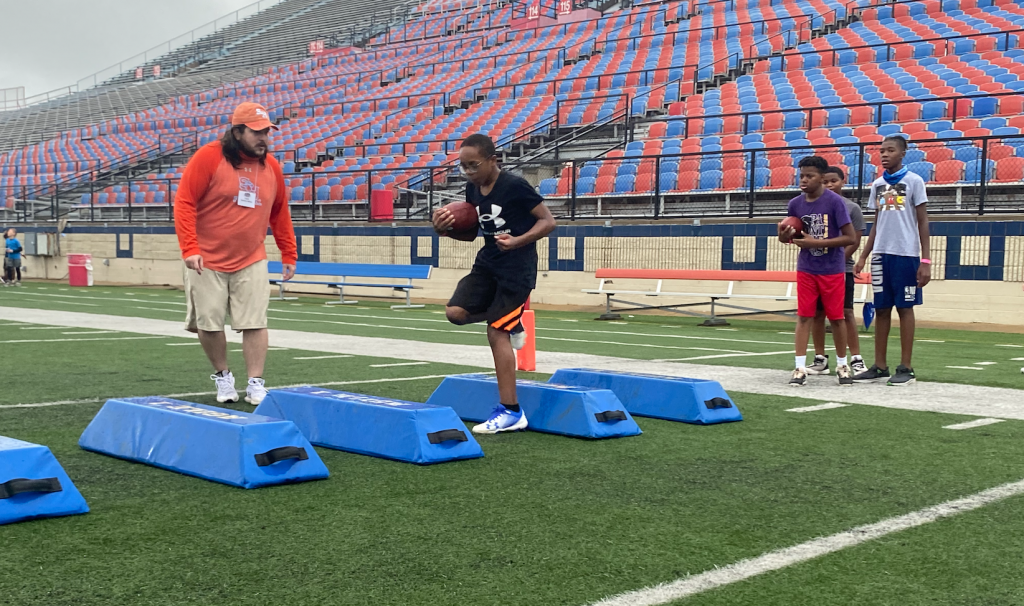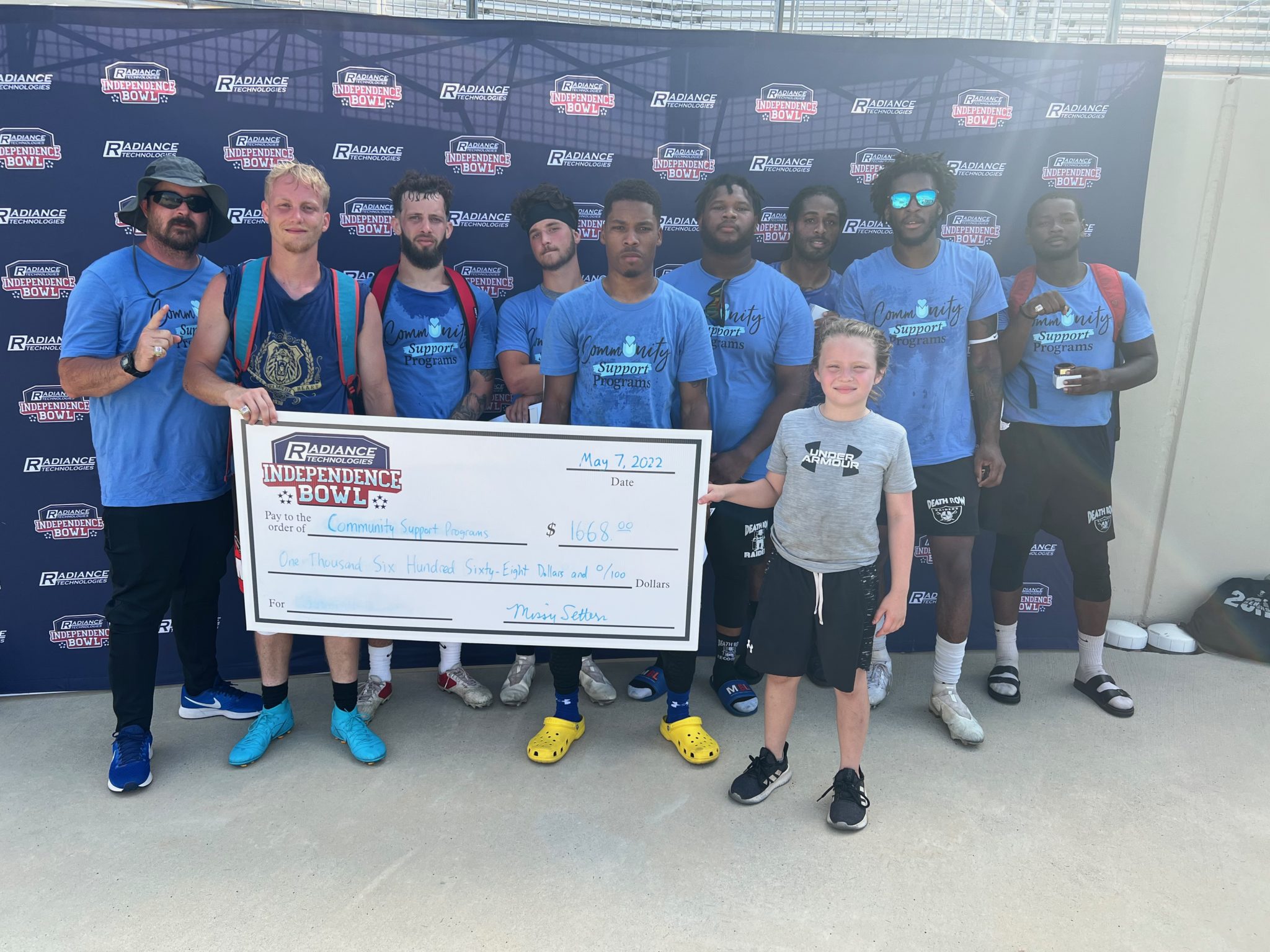 1st & Give Charity Flag Football Tournament
Saturday, May 7, 2022
The Independence Bowl Foundation hosted the second annual 1st & Give Charity Flag Football Tournament on May 7 at Independence Stadium, and the nine-team tournament helped raise a total of $4,468 in donations for nine different charities.
Community Support Programs brought home the title for the second consecutive year, and as a result, their organization received $1,668 in donations. Eight other teams competed in the highly competitive tournament, with each team playing on behalf of a different non-profit organization. Each charity was donated $350, which was the entrance fee for each team.
Non-profit Visits
Players and coaches from both teams get involved in the community during bowl week. An annual highlight for the players, they visit with the children of Providence House and residents of Holy Angels, tour Barksdale Air Force Base and visit with active members of the military, help bag food at the Food Bank of Northwest Louisiana, and build beds with Sleep in Heavenly Peace for low income families.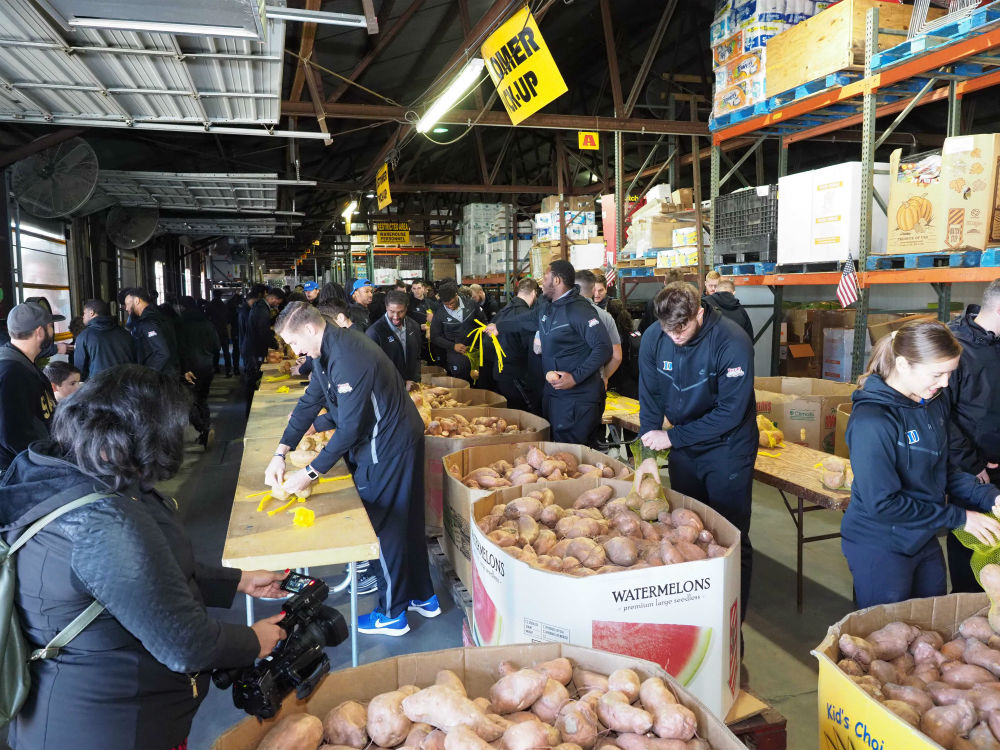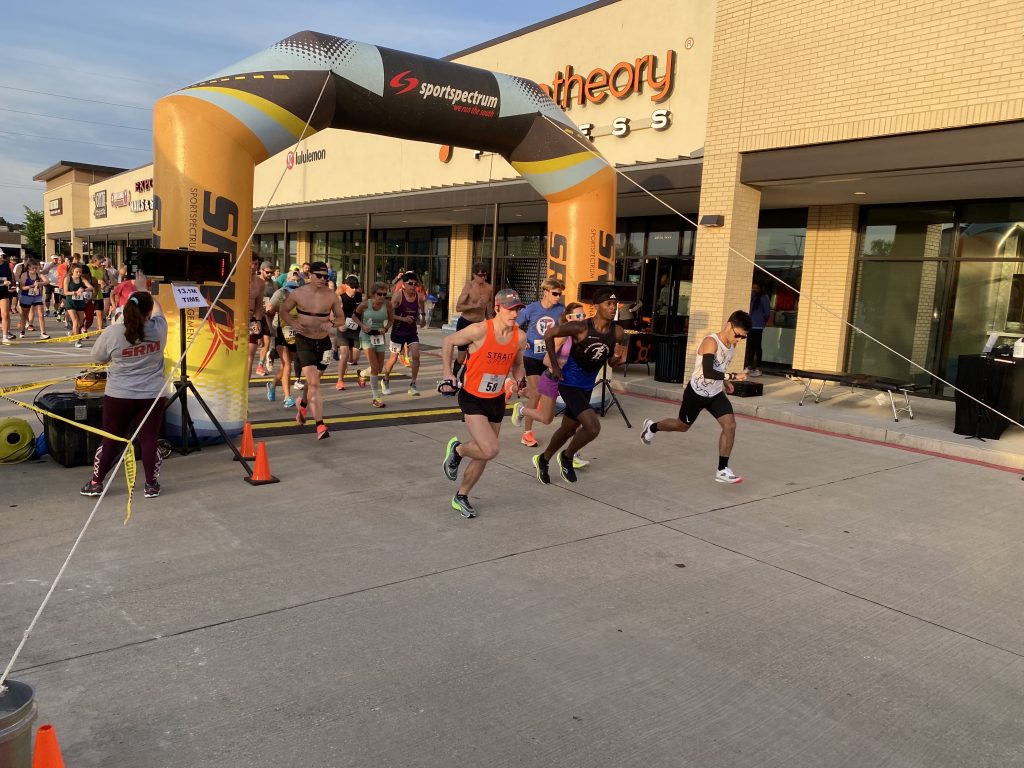 Kickoff K's 5k & Half Marathon
Date TBA
The 2021 Kickoff K's 5K & Half Marathon presented by Orangetheory Fitness featured just under 200 total runners between the two races and handed out cash prizes of up to $1,000 for overall and age group winners. The two races featured runners ranging from early teens to over 75-years-old. Orangetheory Fitness was the presenting sponsor of the events, and the race was administered by Sportspectrum.
USTA Junior Tennis Classic
The Independence Bowl Junior Tennis Classic USTA Southern Level 2 was back for the third straight year at Pierremont Oaks Tennis Club in 2019, but was not held in 2020 or 2021 due to COVID-19. The tournament, which was back in Shreveport for the first time since the early 1980's in 2018, brings hundreds of junior tennis players from Louisiana, Mississippi, Arkansas, Alabama, Tennessee, Kentucky, Georgia, South Carolina and North Carolina to the Shreveport-Bossier City area. The groups included are girls and boys 12's through 18's, and the tournament has featured 37 competitors from the Shreveport-Bossier City area the last two years of the tournament in 2018 and 2019.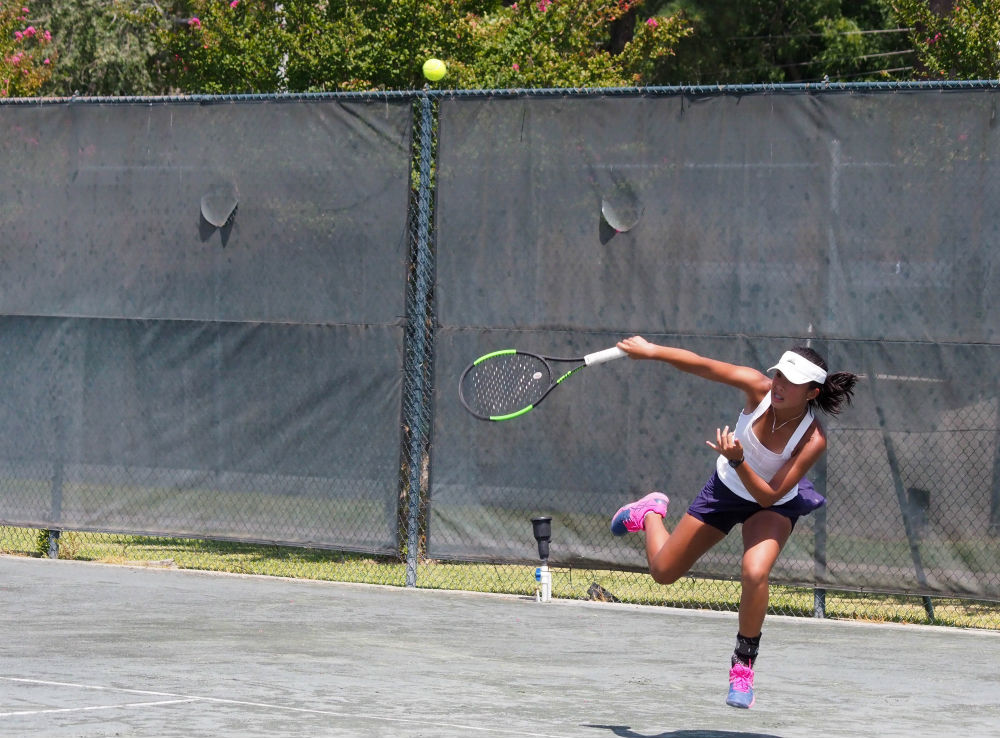 Independence Bowl Foundation
P.O Box 1723, Shreveport LA 71166  |  401 Market Street, Shreveport, LA 71101  |  318.221.0712